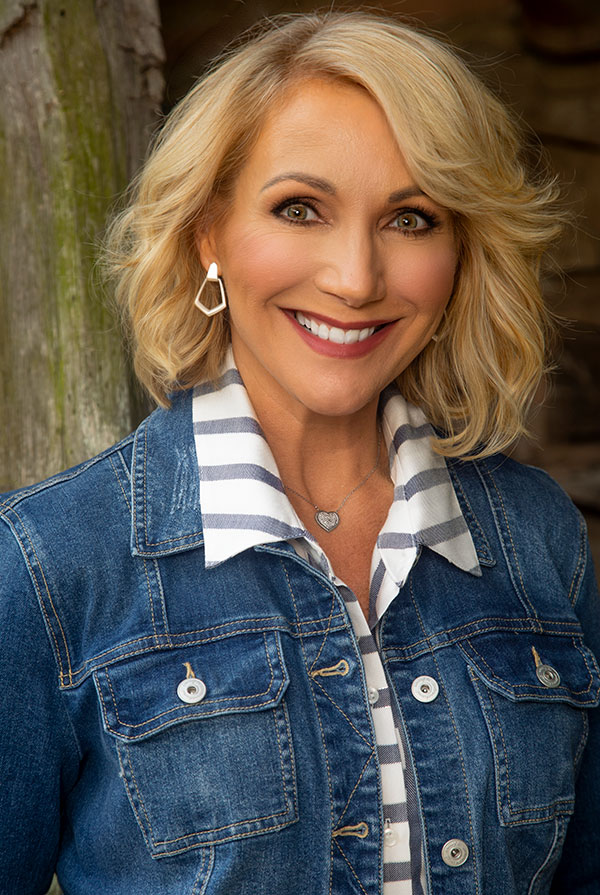 Meet Cindy West, a dedicated and accomplished realtor who has deep roots in Gilmer County as a seventh-generation native. With an unrivaled understanding of the area and its local real estate market, Cindy offers her clients invaluable insights to make informed decisions when buying or selling a home.
To Cindy, real estate is not merely a transaction, but an opportunity to forge lifelong relationships with her clients. She believes in transparency and brings honesty, expert advice, and efficiency to every step of the home buying and selling process, ensuring her clients have a seamless and rewarding experience.
Throughout her career, Cindy's exceptional skills and unwavering commitment have earned her numerous awards and distinctions, positioning her as one of the top producers for RE/MAX. Among her accolades is the prestigious Lifetime Achievement Award, a testament to her remarkable success in the industry. Consistently ranking among the Top 10 producing Realtors in Georgia for RE/MAX, she has also been recognized as the Northeast Georgia Board of Realtors Top Producing Agent for Gilmer County for an illustrious nine years.
Beyond her professional achievements, Cindy is deeply involved in philanthropy throughout Gilmer County and the surrounding areas. Giving back to the community she loves is a core value that underscores her character and dedication to making a positive impact on the lives of others.
Outside of her real estate endeavors, Cindy treasures her personal life. With 40 years of marriage, she has built a strong and loving family, with two children and six grandchildren who bring joy and fulfillment to her life.
If you are seeking a realtor with unparalleled knowledge of Gilmer County, a track record of excellence, and a commitment to building enduring relationships, Cindy West is the ideal choice. Whether you are buying or selling a property, you can trust Cindy to deliver exceptional service and results while making your real estate journey a truly memorable one.